Jeow wan (sweet dipping sauce) is a simple dipping sauce that is used as a accompaniment for many dishes from summer rolls, lettuce wraps, salads to sakoo yat sai. It's sweet, tart and a little spicy.
Its Vietnamese counterpart is called nuoc mam, but nuoc mam typically does not contain peanuts.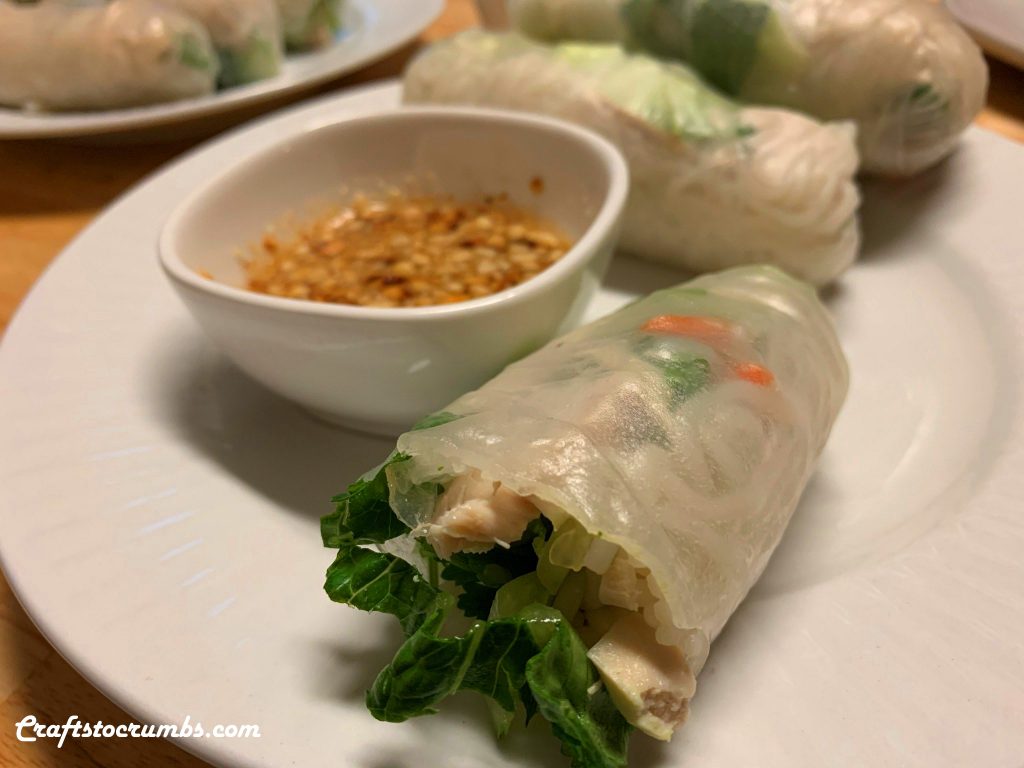 Jeow Wan

Time: 10 minutes
½ cup water
¼ lime juice
1-2 Thai Chilis
2 cloves garlic
3 tablespoons sugar
2-3 tablespoons fish sauce (adjust to taste)
¼ cup crushed roasted peanuts (optional)
• In a small saucepan, heat water and sugar until sugar has dissolved. Turn off the heat and let cool.
• Using a mortar and pestle or a small food processor pound the chilis and garlic.
• Add lime juice, chili and garlic paste to the simple syrup. Slowly add in fish sauce a little bit at a time and adjust to your taste.
• Add roasted peanuts if using. Store in the refrigerator for up to weeks.