Plumeria (Frangipani) Seeds
It has been eight or nine months for my (frangipani) plumeria pods. I lost a few during the time due to strong winds and other forces of nature. However, I was able to collect over 200 seeds from the pods that made it.
Here's how I started the seeds. I've tried soaking the seeds and then planting them directing in soil, but that did not work very well. This method of starting them in bag works really well.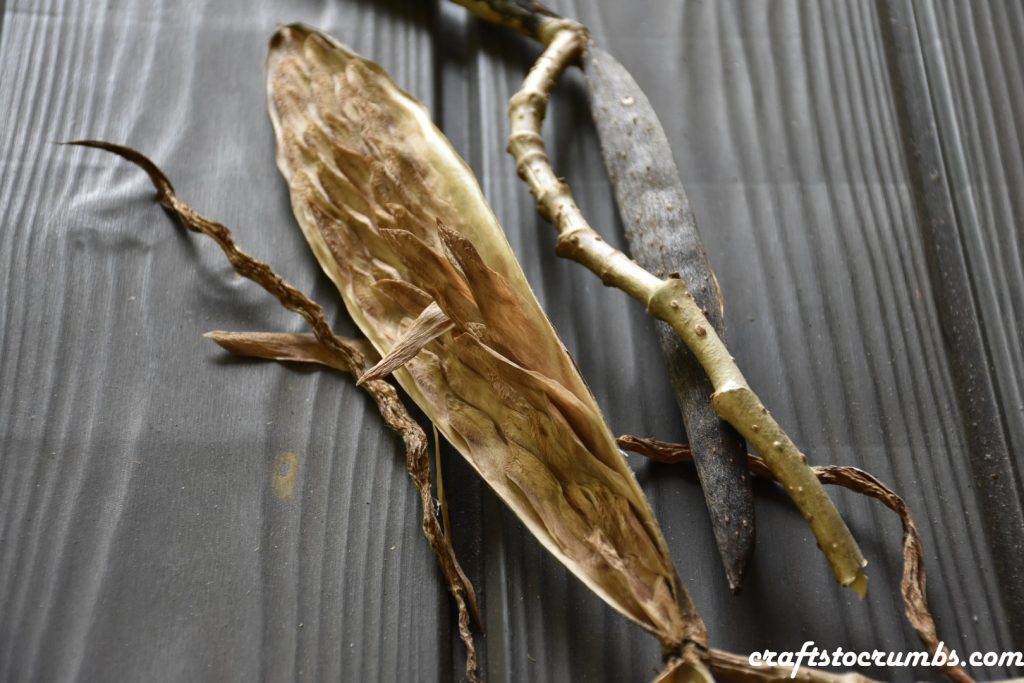 Soak the seeds in a cup of water for at least 4 hours, but no more than a day.
Wet a couple sheets of paper towel and wring off excess water. Place the seeds in between the two sheets of wet paper towels and place in a gallon zip top bag and zip it shut.
Tape the bag on a window and leave it there for 7 to 10 days. There should be no need to spray or add additional water as the moisture stays in the bag.
Planted the seedlings about halfway with roots and left the leaves above the potting soil.
Water at time of planting and every few days after. Let the soil dry out in between watering. Don't water the seedlings everyday as they don't like waterlogged roots.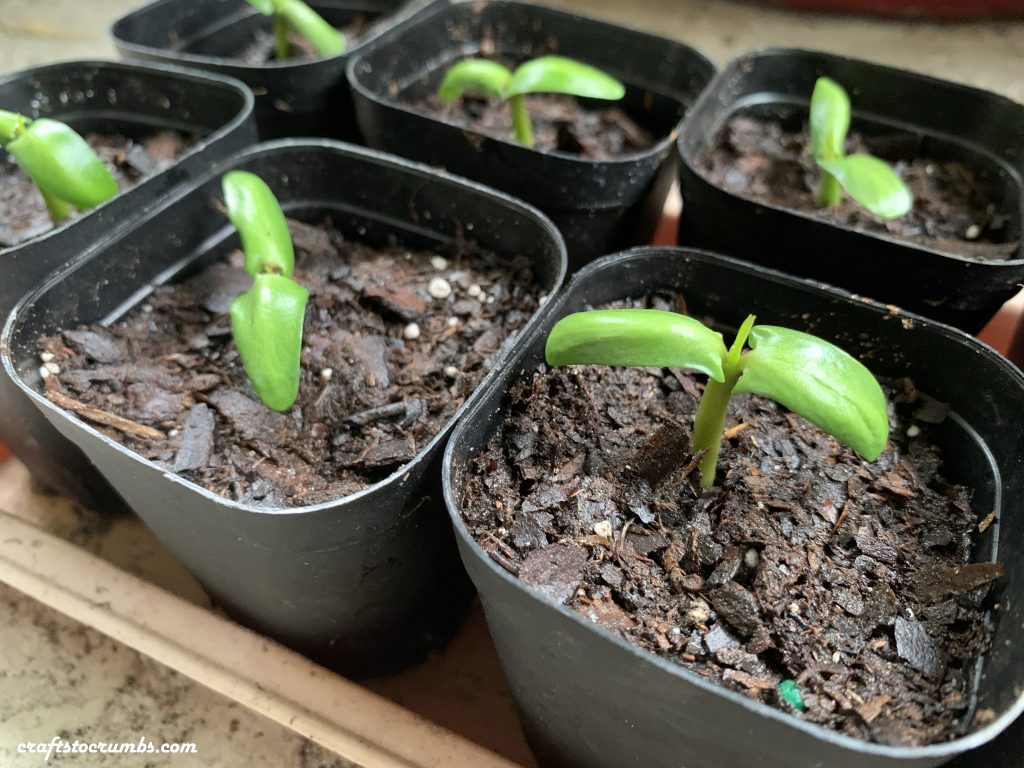 Note:
Harvesting time – I picked the pods when I see that they are ready to split open and put them in a dry place in my patio until they have completely open before taking the seeds.
Germination – Germination rate goes down the longer you have the seeds. I had 100% germination rate and I planted the seeds only a few weeks after picking them from the pods. If you end up buying seeds from the internet, you may not know how old they are.
Time is money –A few days after they've sprouted, you can plant them in soil, usually by day 7. I was able to see the shadows of when they developed roots and when they started sprouting from the husk without having to open the bag. I went to 10 days because I was busy and didn't have time to plant them until then, but they looked like little seedlings already at day 10.
Soil – I used a commercial potting soil.