This recipe is for the classic southern biscuits. They are buttery, melts in your mouth, and not very sweet. Perfect with jam, in a breakfast sandwich, or as the bottom half of the biscuit and gravy. It's a staple and can be served with meals.
These are so quick to whip together. I was able to use this recipe and I realized those premade biscuits that I had in the fridge for a kitchen experiment had gone bad and I needed something quick. This came together in now time because the ingredients are cold and you don't have to wait until they come to room temperature.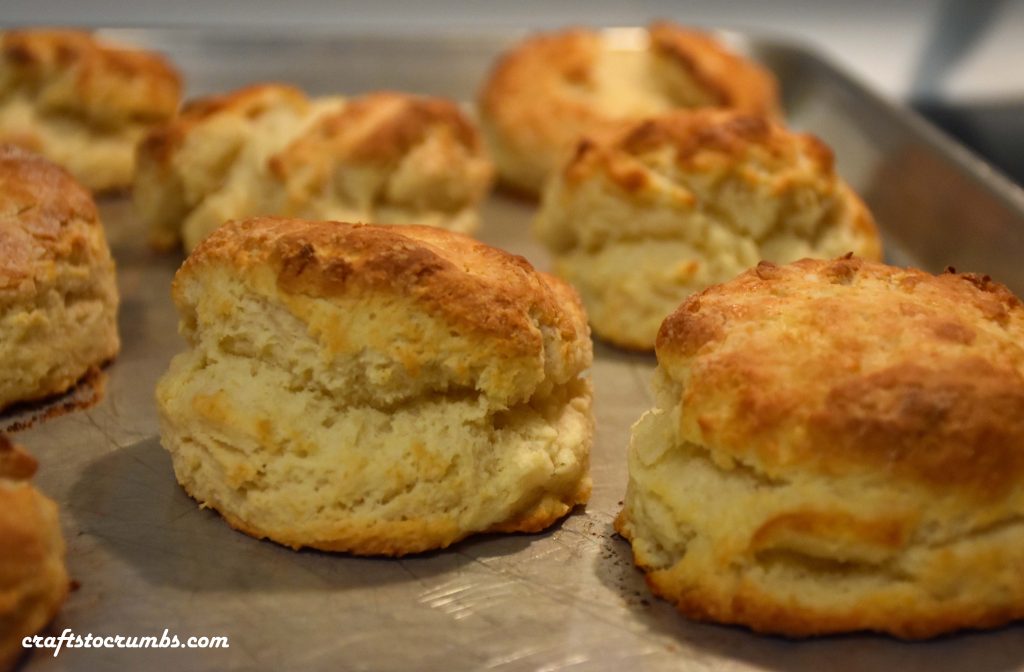 Notes:

• Butter – make sure the butter and buttermilk are cold. This helps with the flakiness because the butter will melt in the oven.
• Work quickly – do not over mix and do not overwork the dough. I prefer cutting like a scone than using a biscuit cutter that may require me to rework the extra dough into another ball.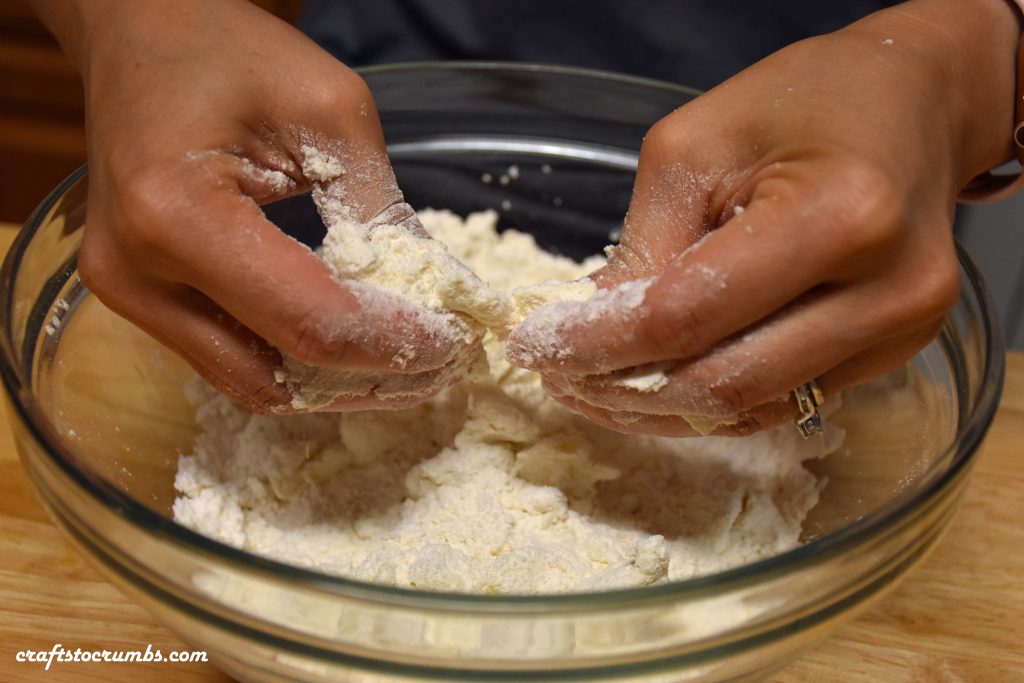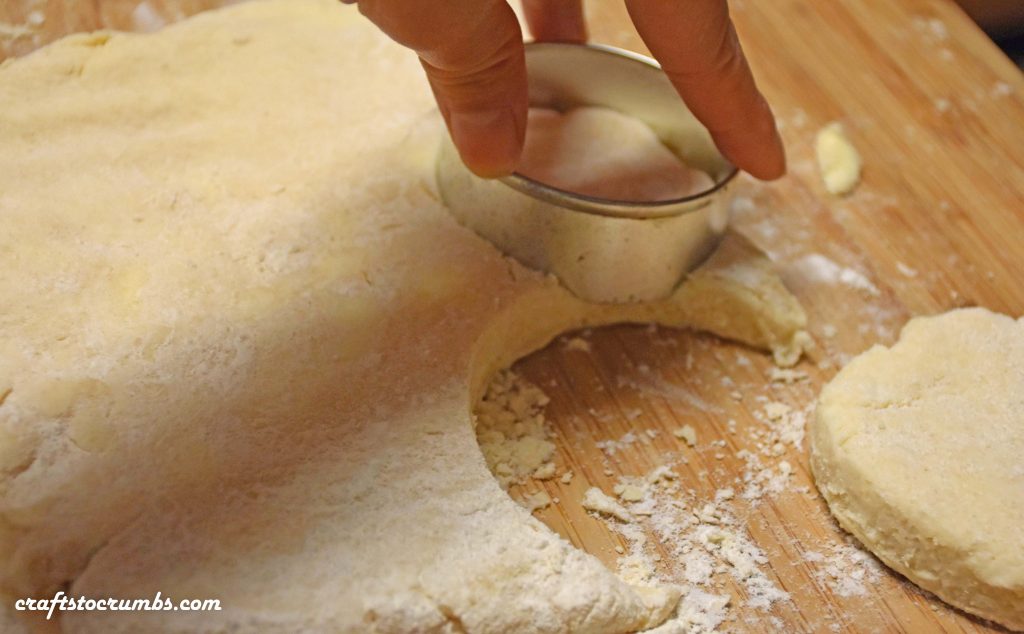 Southern Biscuits
Time: 30 Minutes
Yields: 7-8
2 cups all-purpose flour (plus more for the surface or as needed)
1 tablespoon baking powder
1 tablespoon sugar
½ teaspoon salt
7 tablespoons butter, cold and cut into cubes
¾ buttermilk or whole milk
• Preheat the oven to 450F.
• In a medium bowl combine, flour, baking powder, sugar, and salt.
• Add butter and quickly mix in with your hands or use two forks, knives, or pastry cutter until the dough resembles coarse cornmeal.
• Add buttermilk and mix until just wet. Do not overmix.
• Turn onto a floured surface. Pat the dough into a rectangle. Use a cookie cutter, glass cup opening, or biscuit to cut the dough into rounds.
• Place onto lightly greased baking sheet.
• Bake for 10-15 minutes or until golden brown.
• Brush with melted butter (if desired).